You are here
Federal government: redesign is becoming tangible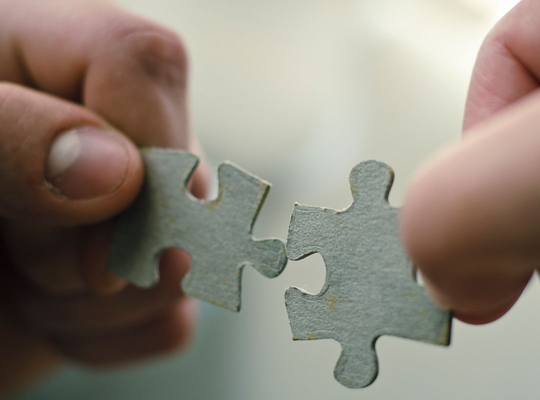 At the suggestion of Steven Vandeput, Minister of the Civil Service, the government will establish a new federal umbrella organisation, consolidating the services of FPS Personnel and Organisation (P&O), FPS Budget and Management Control (B&B), FPS Information and Communication Technology (Fedict), Selor and Empreva under one roof. As of March 2017, these five organisations shall henceforth be known as FPS Policy and Support. The creation of this new federal public service is an important intermediary step in the redesign of the federal landscape, and probably the most tangible achievement in this ambitious project. Also from a political perspective, this is a unique project, of unprecedented merit in that the five organisations fall under the competence of three different federal coalition partners. The three competent ministers will jointly manage the new organisation.
The five organisations to be combined will have one common purpose, namely to provide support to the other federal public services. "Their consolidation into one large, supporting organisation is therefore a logical move", says Vandeput. The new organisation will provide support in a range of areas: from digital transformation to personnel management, as well as procurement and budget. The organisation's common theme will be a culture of service and an effort to optimise service provision to customers. "It can only make sense to unite people and competences in one organisation at a single location in order to facilitate quicker, more efficient and more targeted responses to the customers' questions", Vandeput states.
A single overarching organisation - simplified
Centralisation of service provision will also be apparent in the organisation's structure. It will have one reception desk, which can be reached at one number, and a single HR department, one ICT department, one accounting department, one translation department, one communications department and one logistics department. From its inception, the organisation will have a workforce of 662 full-time employees. Because the supporting departments of the various organisations are being combines, the number of managers will decrease from twelve to seven, and the executive committee will also become 42 percent smaller.
How valuable did you find this article?
Enter your personal score here