You are here
European trade agreement with Japan a good thing for Flanders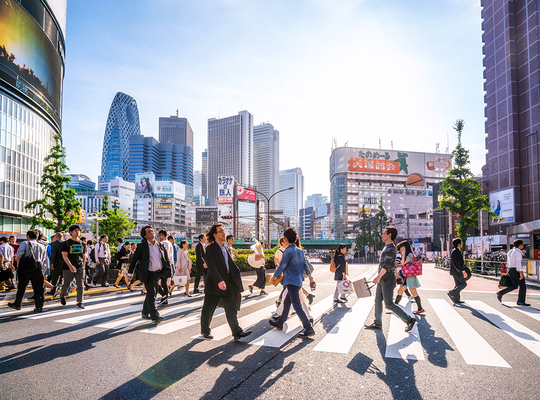 "For an open and export-oriented economy like Flanders, this trade agreement with Japan opens up new possibilities. It is a boost for a powerful trade policy to the advantage of our companies and consumers." According to MEP Ralph Packet, Flanders will benefit from the new trade agreement that the European Union has concluded with Japan. "In a global climate of protectionism and unilateral trade measures, this trade agreement with Japan is a signal that we do not want to build walls around Europe but are opting for proper and sensible trade," MEP Ralph Packet reacts.
International trade
Ninety percent of Belgian exports to Japan come from Flanders. In the reverse direction, no fewer than 95% of Japan's exports to Belgium are for Flanders. The port of Zeebrugge is also an important hub for the European import of Japanese cars. In short, Flanders lives off international trade and therefore benefits from the new trade agreement.
Interests for Flanders
Member of the Flemish Parliament Karl Vanlouwe is monitoring international trade closely. He is assisting Ralph Packet in this regard. "All interests for Flanders have been included in the treaty text, many tariffs and trade restrictions are disappearing and our companies are getting improved access to public procurement contracts of central government institutions. In addition, the agreement also pays attention to sustainable development and includes a separate chapter for SMEs," Karl Vanlouwe says.
As well as the trade agreement, the strategic partnership with Japan was also approved. The two agreements are intended to further streamline and deepen the close cooperation between the two partners.
How valuable did you find this article?
Enter your personal score here