You are here
European recycling economy proposals too vague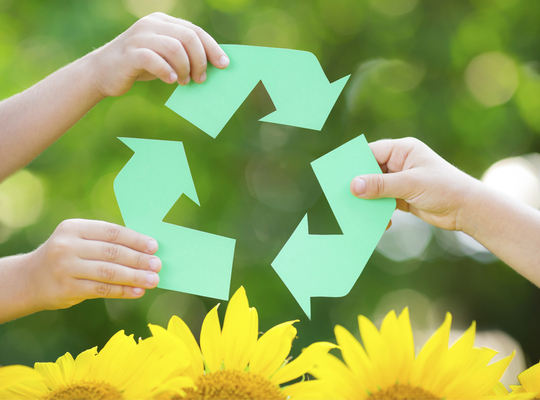 European Parliament Member Mark Demesmaeker is not too enthusiastic about the new package of plans for a European recycling economy which the European Commission has revealed. "The measures are not tailored to the member states and are generally too vague. We have to keep an eye on how this plan of action is put into practice in the coming years. As shadow rapporteur for the legislative package in question, I will keep a close watch on this. After all, more sustainable use of resources is essential for our economy, our welfare and our prosperity."
Frans Timmermans, Vice-President of the European Commission, retracted the waste targets a year ago in order to replace them with a "more ambitious proposal that encompasses the entire recycling economy". "It is true that apart from revised waste legislation, there is now also a new plan of action encompassing the entire cycle of products. However, there are few signs of actual action," Mark Demesmaeker says.
No delay
In partiaular, Mark Demesmaeker is not satisfied about the waste legislation. "While we recycle 65% of our domestic waste in Flanders, in member states such as Greece and Romania, 80% percent is still being buried in landfills. Full execution of the existing waste legislation is therefore a necessary first step. But what efforts will the Commission take to this end? And what incentives will the leaders of the pack receive in order to do even better? This remains very unclear."
Mark Demesmaeker also doesn't understand why the Commission is lowering the ambition level around recycling of domestic waste from 70% to 65% as well as giving a large number of member states more time to comply. "I understand that tailor-made solutions are necessary, but it would be better if the Commission tried to keep everyone on board by for example setting interim targets," he suggests.
How valuable did you find this article?
Enter your personal score here