You are here
Europe plays at being Santa Claus with train tickets for 18-year-olds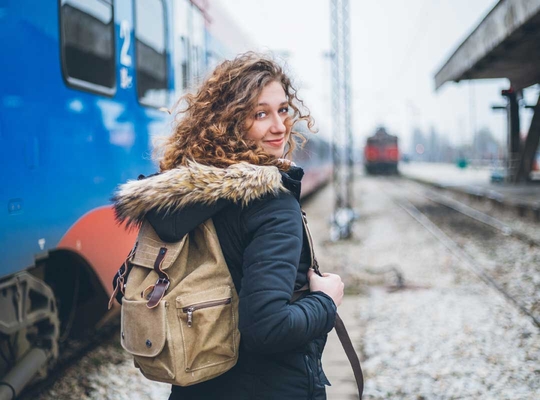 As from next year, Europe will be handing out free train tickets to 18-year-olds. MEP Anneleen Van Bossuyt opposes this crude freebie policy, which costs taxpayers a great deal of money. "It's good that Europe wants to invest in our young people," she says. "But the Erasmus programme, for example, offers many more future prospects than a free Interrail pass."
The original proposal dates from September of last year and would have cost the European taxpayer a whopping 2 billion euros a year. Although those megalomaniac plans were fortunately revised, the eurotraditional groups are nevertheless now approving a pilot project of 12 million euros. The free Interrail pass scheme is slated to be launched definitively in 2020, but the N-VA believes that this project should be stopped in its tracks without delay.
Anneleen Van Bossuyt feels that Europe should only invest in projects that deliver clear added value. In the first place in jobs, security and migration. "But a year before the European elections, the eurotraditional groups prefer to dish out free train tickets in the hope of buying the hearts and votes of young people. The N-VA wants no part of such follies," Anneleen Van Bossuyt concludes.
How valuable did you find this article?
Enter your personal score here