You are here
Ensuring the security of citizens is the primary task of the government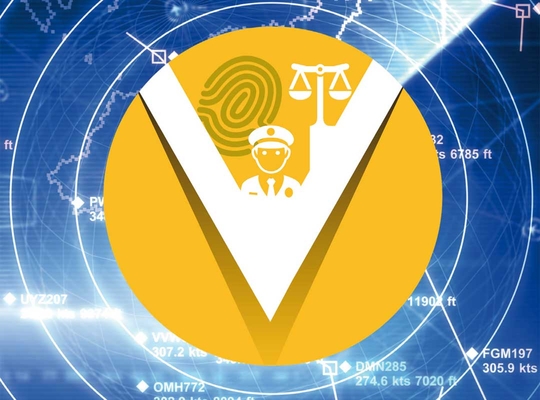 "Guaranteeing the security of its citizens is the primary task of a government." Former Minister of the Interior Jan Jambon got straight to the point during the N-VA press conference on Security held at the Atomium on Tuesday. The clarification fits in with a series of press conferences and V-days (election campaign days) in which the N-VA is setting out its election programme. Together with former Minister of Defence Steven Vandeput and MP Sophie De Wit, Jan Jambon set out the N-VA vision on security. "Security is the best guarantee to protect our freedoms," Jan Jambon said during the election for Prime Ministerial candidate on behalf of the N-VA.
From laissez-faire to a culture of security
At the impetus of the N-VA, Belgium has undergone a real transformation in the past few years: from a laissez-faire policy of continual savings to a true culture of security with investments in every aspect of our security, from the police through to intelligence and security services to defence. But the task is still far from complete.
More people, more resources
"The goal is a general security strategy, the means a coordinated security policy." Steven Vandeput explained where the N-VA wishes to act in terms of security during the next legislature. With smart investments in both people and resources, and greater efficiency thanks to, among other things, mergers of police zones, the N-VA wishes to turn the changes put in place under the Michel I government up a notch.
Defence: own security first
As the former Minister of Defence, Steven Vandeput also paused for a moment to consider his former department. The primary objective of our military is guaranteeing our own security, Steven Vandeput emphasised.
The N-VA wants a modern army that focuses on its core tasks as an instrument for peace, stability and security. Of course, missions abroad also serve that goal. Furthermore, the N-VA wants Belgium to show itself to be a reliable NATO partner once again.
Justice: person seeking justice is central
A real culture of security is of course not possible without a high-performance justice system. MP Sophie De Wit wants to bring to an end the sometimes de facto impunity in this country. In its place, the N-VA wants a judicial apparatus in which the person seeking justice is central. No policy of looking the other way, but zero tolerance with a stricter enforcement of sentences.
Future: culture of innovation in security services
The challenges in the field of security will remain substantial in coming years, said Jan Jambon in conclusion at the press conference. For example, the N-VA wants a conclusive legal framework for any possible emergency situation. In addition, our party wants a culture of innovation at the security services, which must be given the resources and powers necessary to act against espionage and foreign interference. The government is marking out ethical limits and conditions in this regard. "One thing is sure: if we seek to assure the security of our future generations, then this culture of innovation must be embedded within our security services themselves," Jan Jambon concluded.
How valuable did you find this article?
Enter your personal score here