You are here
Digitisation of the civil registry by 2018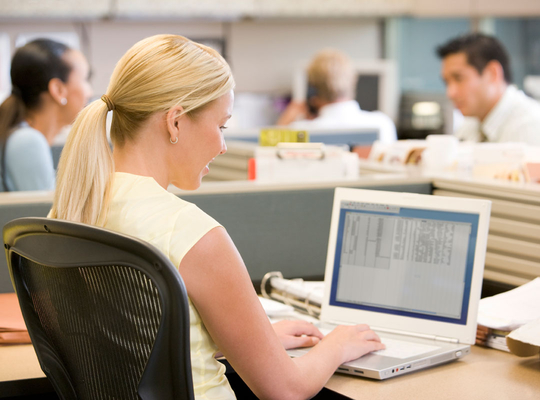 The government is working on the modernisation and digitisation of the civil registry, which should result in savings to the tune of 40 million euros. "The project also has several demonstrable advantages for citizens", Minister of Foreign Affairs Jan Jambon says. "In the long term, you will be able to request and download all the records pertaining to your birth, marriage or divorce yourself, anytime, anywhere, limiting a significant amount of unnecessary travel as a result. On top of that, many procedures will also become shorter and cheaper."
The civil registry keeps the original government records of all citizens. The aim is to consolidate all 589 municipal civil registries in a single central database. The database will contain fully digital records, which the official of the civil registry signs with an eID. The database also does away with dual archiving by the municipality and the registry.
Procedures will become shorter and cheaper
The government has already approved a memo on the project. The draft bill needs to be submitted to the Chamber during the first half of 2017, so citizens can request their records in any municipality by 1 January 2018 at the earliest. In a second phase, the option of downloading and printing will also become available. From then on, all new records will also be drawn up and stored digitally. The government will also be able to request records from the database itself, relieving citizens of the duty to supply them. Divorce or name change proceedings may also become shorter and cheaper as a result.
How valuable did you find this article?
Enter your personal score here