You are here
Digital Europe: no discrimination, only differentiation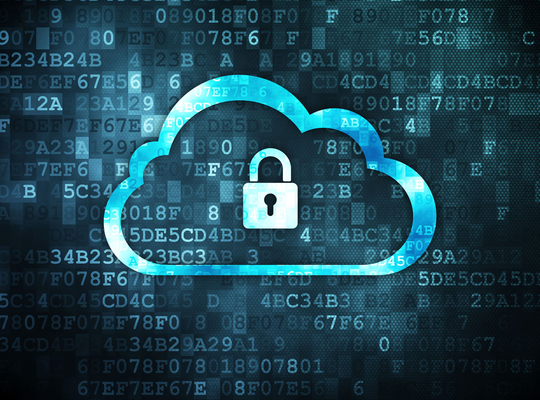 The European Commission proposes a package of measures to improve online trade in Europe by creating a digitally unified market. Doing this, it focuses on tackling the phenomenon of geoblocking, a practice through which merchants block consumers from other countries from gaining access to their goods or services. This means they cannot complete their purchase or they are redirected to an own national web page when opening a foreign website. European Parliament member Anneleen Van Bossuyt opposes this unjustified discrimination against consumers. At the same time, she warns against misconceptions.
"We must distinguish between unjustified discrimination and justified differentiation," according to Anneleen Van Bossuyt. "Merchants refusing access to their website, goods or services based on someone's nationality or place of residence is unacceptable. Consumers must be able to shop freely. They must not be hindered by obstacles such as 'rerouting' or redirecting to national websites when looking for the best deals."
Respect for elementary market processes
Notwithstanding, Anneleen Van Bossuyt remarks that a merchant has the right to sell against different conditions in different member states. "Companies have economic and contractual freedom to run their business and adapt to local market conditions. It would then not be realistic to impose a single flat rate across Europe for them or to require them to send to all locations in the EU."
Europe should not decide on Netflix selection
With regards to audio-visual services, the European Commission wants the selection of services on request, such as Netflix, to consist of at least twenty percent of European productions. "I say no to digital protectionism. We must cherish our European content, but private digital companies must have freedom when running their businesses," Anneleen Van Bossuyt puts forward. "Imposing European quotas hinders that and does not guarantee high quality productions. A European top-level series such as Borgen became an international success, without the help of quotas."
How valuable did you find this article?
Enter your personal score here