You are here
Dieselgate: no independent control of emission standards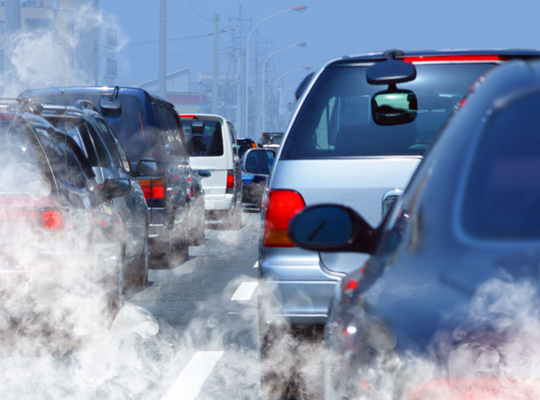 The European Parliament has approved a range of recommendations by the Dieselgate investigation committee, but rejected the creation of an independent control agency. "Yet that would have ensured tighter market supervision," reacts MEP Mark Demesmaeker, who was the vice-president of the research committee. "Although I applaud the specific conclusions and recommendations, this is making my Dieselgate investigation end with a partially bitter aftertaste."
Mark Demesmaeker sees an independent control agency as an important element in preventing another Dieselgate: "Without control, supervision and compliance, even the toughest standards are paper tigers. Tighter market supervision is essential, as is independence and transparency. In this specific context, such an agency would have offered the best guarantees of excluding political influence. Indeed, there already exist EU agencies for rail traffic, maritime navigation and aviation. What's more is that this was not intended to be funded by tax revenue, but by contributions from the sector."
Stopping delaying tactics
On the other hand, Mark Demesmaeker is happy that the final report is very critical for all parties involved: "Not learning any lessons from Dieselgate would simply be unacceptable. It would also further undermine the green credibility of the EU. So it is incomprehensible and unacceptable that some Member States and the automotive sector even now continue to stall. Their delaying tactics have to stop. The protection of public health and the environment is after all a shared social responsibility," Mark Demesmaeker concludes.
How valuable did you find this article?
Enter your personal score here