You are here
Defence invests in cyber division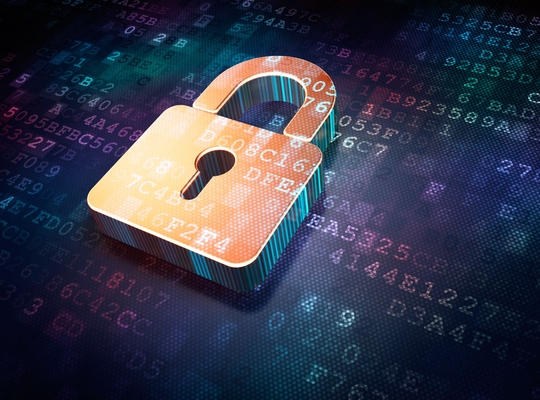 Minister of Defence Steven Vandeput is to heavily invest in the so-called cyber division of the army. It must protect our critical infrastructure, military as well as civil, from outside attacks. "Moreover, in the future, we must in addition be able to fend off a cyber-attack by ourselves in the event of an attack," the minister states. Therefore, the Defence department will recruit several cyber profiles in the future, and also invest in computers and software.
One of the most striking passages in the strategic plan of Minister Vandeput is the establishment of a cyber division. "Just like society, the army is also increasingly dependent on technology. It often makes our lives and work more pleasant and easier, but also brings with it clear risks. Individuals, organisations or states with ill intent can currently also throw our critical infrastructure into chaos by breaking in online and causing damage. For example, imagine an enemy gaining control of our drones," says Minister Vandeput.
Support from and to NATO
NATO has also set the cyber issue high on the agenda. In Estonia there is already a centre that carries out studies and combines expertise on cyber threats for all NATO partners. Minister Vandeput will financially support this centre and delegate an officer who is to permanently represent us there.
How valuable did you find this article?
Enter your personal score here