You are here
Brussels' governing parties against investigation by the Court of Audit into Actiris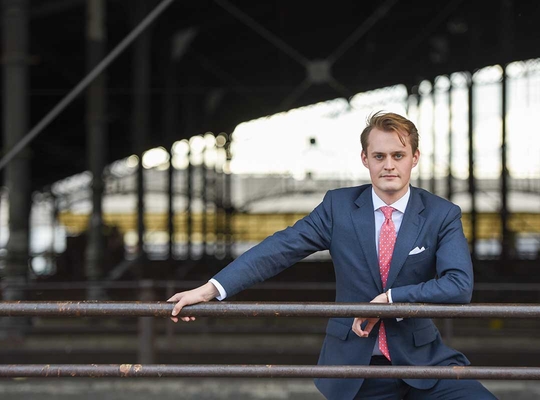 Within the Economy and Employment Committee of the Brussels Parliament, the governing parties voted against a resolution that instructs the Court of Audit to investigate Actiris's previous public tenders and contracts. At issue is a contract worth almost one million euros that the Director-General of Actiris concluded with Living Tomorrow without the knowledge of his executive committee.
In-depth audit necessary
Brussels MP Gilles Verstraeten, who submitted the resolution proposal, is surprised and does not understand the majority. "Brussels Minister for Work Clerfayt acknowledges that Actiris has violated public procurement rules and that an audit by the Court of Audit would be a good thing. Given the vagueness with which this contract was concluded, it's imperative for the Court of Audit to conduct an in-depth audit of Actiris's previous tenders and contracts. Only with full transparency regarding the use of taxpayers' money can the public authorities retain the confidence of the people of Brussels."
Illegal audit
Gilles Verstraeten considers the fact that the governing parties are saying that an investigation by the Court of Audit is superfluous because an internal investigation is already underway at Actiris to be hallucinatory and a sign that they do not grasp the seriousness of the situation. One member of the majority even said that asking the Court of Audit for an audit by a regional parliament was illegal, since only the Federal Chamber could do that. According to Gilles Verstraeten, this is "totally absurd", as this procedure already formally exists in the Flemish Parliament. "What's more, the Court of Audit is required to have an audit carried out in such cases. We've also submitted an ordinance to formalise the informal procedure that now exists in Brussels."
How valuable did you find this article?
Enter your personal score here