You are here
Brussels' climate action plan is full of hot air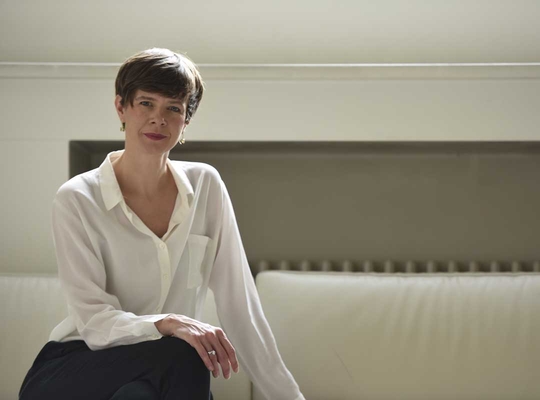 The new Brussels climate action plan appears to be only a shadow of the original plan announced by Minister Maron last year. While the Brussels government confirms its ambition to reduce greenhouse gas emissions by 47% by 2030, the government is significantly weakening the measures needed to achieve this. This emerged from information from N-VA group chair Cieltje Van Achter, who questioned Minister Alain Maron (Ecolo party) about it. 
Cieltje Van Achter has been criticising the lack of substantiation of the Brussels climate policy for years. "Minister Maron likes to boast about grand ambitions: the targets to reduce CO2 cannot be high enough for the Ecolo party. But every time I ask for a concrete, quantified substantiation of those ambitions, I get no answer. In its report on the new Brussels climate action plan, the Brussels Environment Council also shares this criticism. The climate plans appear to be pure guesswork."
No statistical basis whatsoever
Van Achter compared Minister Maron's new climate measures with his 2022 plan. "Once again, it lacks any kind of statistical basis," Van Achter states. "But the most striking thing is that the ambition remains sky-high, while the measures behind it have all been weakened. For example, look at the renovation strategy, one of the two major projects we must focus on in Brussels to reduce our CO2 emissions. For instance, the obligation to have an EPB certificate for your home was postponed by six years to 2031. The ban on new heating systems using fuel oil was postponed by 10 years. Furthermore, Brussels co-ownerships no longer need to implement renovation plans."
It beggars belief
At the same time, the ambition for CO2 emissions reduction for 2030 was increased from 40% less to 47% less. In fact, this all really beggars belief: in the press, the minister presents an Air, Energy and Climate Plan full of big promises and without further substantiation. Anyone looking into it will see that it is above all a plan full of hot air." 
How valuable did you find this article?
Enter your personal score here