You are here
Belgium is Europe's debt champion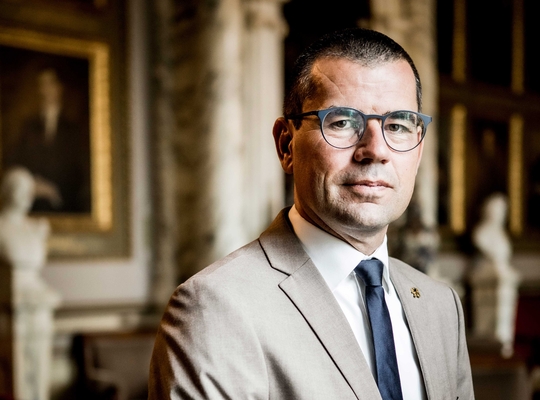 It's raining bad figures for the De Croo government. Asset manager Janus Henderson's Sovereign Debt Index unmasks Belgium as Europe's debt champion relative to the number of its inhabitants. "Belgium is also the only country with a high national debt that is not reducing this debt," says MP Sander Loones.
Every inhabitant of Belgium bears a national debt of EUR 48,199. This makes Belgium's score the worst of all the European countries. What's even worse? The De Croo government keeps piling up debt. Loones: "Within the EU, there are five countries with a huge national debt. But Italy, Spain, Portugal and France are reducing their debts; only Belgium is not. Belgium is the only one to let the debt continue to explode."
Only Belgium continues to worsen
Sander Loones found this out from figures obtained from the European Commission. All EU countries must submit their stability programmes this week. Sander Loones delved into the figures and found that Belgium is the only country that has a high national debt that continues to worsen. "Now that interest rates are rising, everyone seems to realise that they need to reduce their debt. But not the De Croo government, which just keeps piling up extra debt. Totally irresponsible," Sander Loones concludes.
How valuable did you find this article?
Enter your personal score here