You are here
Aviation sector to limit CO2 emissions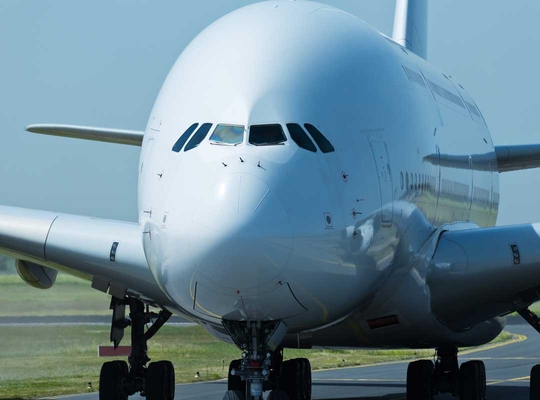 The European Parliament has given the green light for lower CO2 emissions in the aviation sector. This will take place in three steps: a pilot phase in 2021, a voluntary first phase from 2024 and mandatory participation in 2027. European Parliament member Mark Demesmaeker responds with satisfaction: "To achieve the objectives of the Paris Climate Agreement, all sectors must make an effort - including the aviation sector."
Aviation is responsible for 2.1% of global CO2 emissions, which is comparable with a country such as Germany. Furthermore, the sector is expecting robust growth in coming years, which makes a reduction of emissions even more urgent. In order to give this global approach every chance of success, international flights will however continue to be temporarily exempted from the European Emissions Trading Scheme.
"But there is no question of a blank cheque," says Mark Demesmaeker. "The exemption for international flights ends in 2023. Its extension is only justified with a strict end date. In this way we keep a big stick to hand, just in case. Because if it continues to be more attractive, from a structural point of view, to serve the European market from just outside the EU's borders, this implies a competitive disadvantage for our own European aviation sector."
How valuable did you find this article?
Enter your personal score here