You are here
Assita Kanko wants Europe to confront China on Hong Kong: "The EU threatens to become geopolitically irrelevant."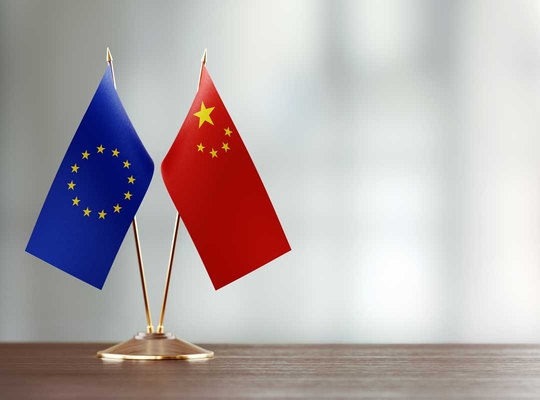 "If the European Commission continues to bow down to Beijing, it will never become the geopolitical commission it promised to be. China is allowed by Europe to put on a free PR show, while it restricts democracy in its own backyard. The EU must act." MEP Assita Kanko wants Europe to seize the opportunity at the forthcoming EU-China summit to confront China on its controversial security law.
These are crucial times for relations between Beijing and Brussels. An investment treaty is in progress, but it is partly overshadowed by human rights issues, in particular the situation in Hong Kong. The EU supports the call for democratic governance in Hong Kong with words, but for N-VA MEP Assita Kanko, these expressions of support are not enough. "If the EU really wants to defend democracy at home and abroad, we must also back our words with actions instead of continuing to appease China. Otherwise, the geopolitical relevance of the European Union is in danger of diminishing."
Standing in the middle of the road
We are now looking forward to the upcoming German Presidency of the EU Council. Chancellor Merkel has already put EU-China relations high on the agenda. "The EU is trying to map out its own China strategy. I don't subscribe to the Cold War rhetoric we are hearing from Washington. However, the EU will have to take a clear position. Because, as Margaret Thatcher once said: 'Standing in the middle of the road is very dangerous; you get knocked down by the traffic from both sides'," Assita Kanko warns.
How valuable did you find this article?
Enter your personal score here