You are here
Assita Kanko: "The EU must not turn a blind eye to the inhumane treatment of Chinese Uyghurs"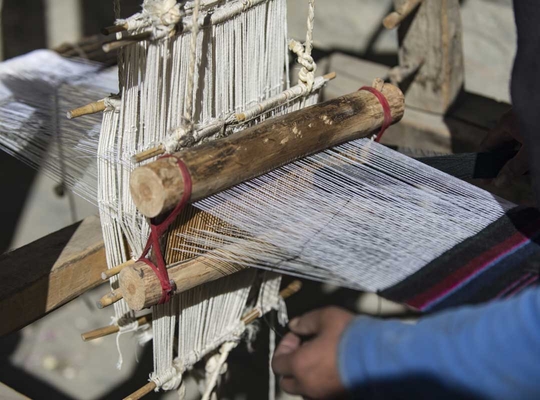 "The situation of the Uyghurs is truly distressing." MEP Assita Kanko, together with a large number of MEPs, has written to the EU Trade Commissioner Phil Hogan calling for action to be taken against the exploitation of Uyghurs, particularly in the Chinese province of Xinjiang. "Many of them, including women and children, are engaged in the economy under the most precarious conditions. But even worse is that the Chinese government uses practices reminiscent of the darkest pages of history."
The Uyghurs are a minority in China and have been heavily persecuted for years. Hundreds of thousands are in so-called "reorientation camps", a chilling phrase that barely disguises the true nature of these camps and throws us back in time to when population groups and political opponents ended up in the communist gulags.
Forced labour and child labour in reorientation camps
A different but equally inhumane aspect is the economic exploitation of the Uyghurs, through forced labour and even child labour. In July, US Customs intercepted a shipment of hair products proven to be packaged in factories where forced labour and child labour are abundant, but what is even worse is that these products were made from the hair of Uyghur prisoners in these reorientation camps.
Dehumanising population groups
"The humiliating situation of the Uyghurs shows us that authoritarian regimes continue to dehumanise entire populations, using the same practices that once led to the greatest disgrace in our history. We can't look away, even though this time it's not happening in our backyard, but thousands of kilometres from here. This letter is only the first step. I will continue to work from within the Human Rights Commission so that the EU takes the right steps to ensure freedom and justice for the Uyghurs," Assita Kanko concludes.
How valuable did you find this article?
Enter your personal score here