You are here
Around 28,000 jobs at risk in case of no-deal Brexit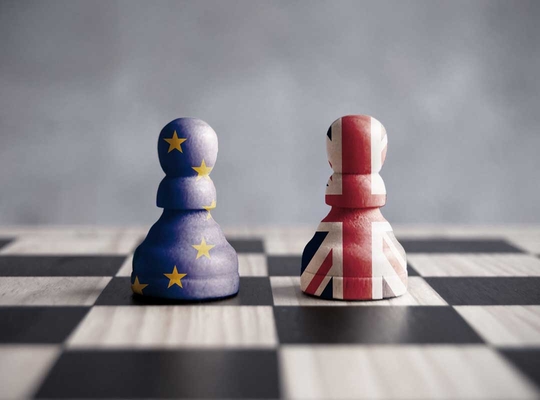 "A Brexit without an agreement between the United Kingdom and the European Union would be a disaster." Flemish Minister-President Geert Bourgeois hopes that the British will let common sense prevail. "Flanders could lose up to 28,000 jobs with a 'no-deal Brexit'. Many sectors should be concerned," Geert Bourgeois says.
Prepare for every scenario
The Minister-President is making every effort to ensure that Flemish companies are extensively prepared for every possible scenario. "Companies currently export without any hindrance. In the future, however, every lorry and every ship will have to be checked. Many companies are still not sufficiently aware of the massive red tape they may have to cope with."
A good agreement
All the same, Minister-President Bourgeois is not giving up hope. "I see more and more voices in the United Kingdom arguing for a good agreement, and even wanting to scale back on certain aspects. In any case, the 52 percent majority which voted for Brexit was very precarious," Geert Bourgeois concludes.
How valuable did you find this article?
Enter your personal score here