You are here
A half-hearted fight against social dumping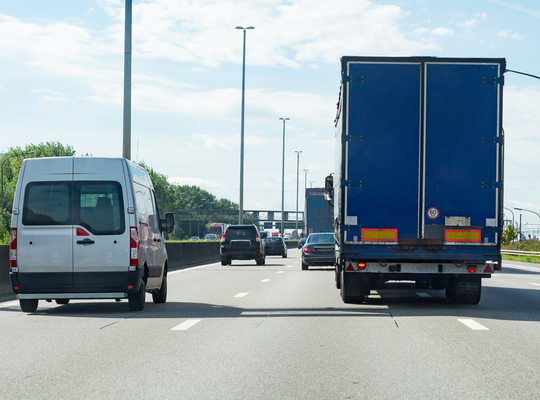 The new European regulations against social dumping are a step in the right direction. From now on, an Eastern European construction worker must be paid the same as his or her Flemish counterpart. However, the fight is only being half fought, according to MEPs Helga Stevens and Mark Demesmaeker. "That takes away from our workers' competitive edge," they say.
Loophole remains open
While Eastern European construction workers will from now on be paid the same, they will continue to pay their Social security Social security is currently managed at the Federal level in Belgium. The most important pillars of Belgian social security are: sickness and invalidity insurance (NIDHI), pensions, unemployment insurance and child allowances. In addition, occupational illness, occupational accidents and annual holidays are dealt with at this level. Some Flemish parties have been campaigning for years for (large parts of) social security to be transferred to the Regions and Communities. social security contributions in their country of origin. "In general those contributions are considerably lower, and the checks in place to ensure they are actually being paid often leave a lot to be desired," according to MEP Stevens, an advocate of closing that loophole.
Truckers left out in the cold
What's more, the new regulations don't apply to the transport sector. MEP Demesmaeker is concerned that Flemish truckers will continue to be left out in the cold: "The transport sector is groaning under the social abuses. Specific transport legislation is needed, but it is not certain that such legislation will ever see the light of day. For truckers, the principle of 'Equal pay for equal work in the same place' hasn't been a reality since time out of mind."
How valuable did you find this article?
Enter your personal score here