You are here
A feather in the cap for Jan Jambon: twice as much human trafficking discovered at airports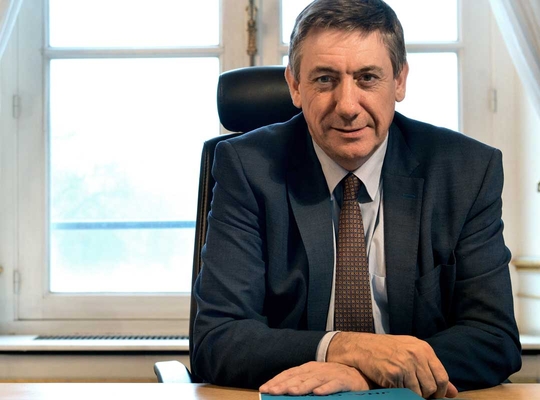 In 2018, the aviation police discovered twice as many cases of human trafficking as in 2017. Additionally, 94 terrorist suspects have been apprehended in our airports so far this year. All this thanks to Jan Jambon.
Significant increase thanks to screenings
In 2018, the aviation police discovered 71 cases of human trafficking. That is nearly twice as many as in 2017 and more than six times as many as in 2016. Last year, 23 people were arrested at Belgian airports in this regard.
The significant increase is a feather in the cap for Jan Jambon. Indeed, it was Jan Jambon, as minister of Security and the Interior in the Michel government, who introduced the mandatory screening of all airline passengers at the start of 2018.
Child abductions by parents
The screening of airline passengers is not only bearing fruit in the fight against human trafficking. Already this year, it has led to the apprehension of 94 terrorist suspects, including 40 who had travelled or were planning to travel to Syria. What's more, thanks to the screening, several child abductions by parents have already been avoided.
The mandatory screening has been in force since April 2018. Airlines must provide passenger lists 48 hours before departure. The measure is part of the fight against crime and terrorism. And the results are there for all to see.
How valuable did you find this article?
Enter your personal score here