You are here
20,000 Ryanair passengers displaced?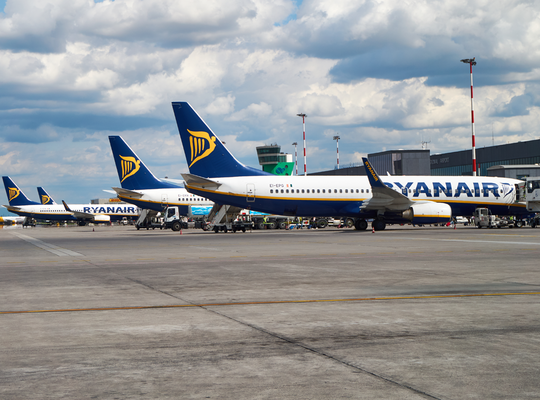 Airline Ryanair announced that it may have to cancel a huge number of flights from Belgium due to a strike on 25 and 26 July by its cabin crew. This would affect 100 flights and 20,000 passengers.
Last summer, passengers were also faced with the same situation, at which time Ryanair proved woefully inadequate in terms of providing its consumers with information.
In October, Minister Kris Peeters declared that several investigations had been conducted into Ryanair's violations in connection with consumer affairs. For example, consumers would receive too little information in relation to their cancellation options in the event of strikes. At the time, the Minister proposed that penalties would be demanded if Ryanair failed to comply with European information requirements. The N-VA therefore also submitted a number of questions to verify whether travellers are now going to be provided with the correct information. The fact that strikes are taking place must not be at the expense of consumers' rights.
How valuable did you find this article?
Enter your personal score here